Increase Your Home's Value – Quickly & Easily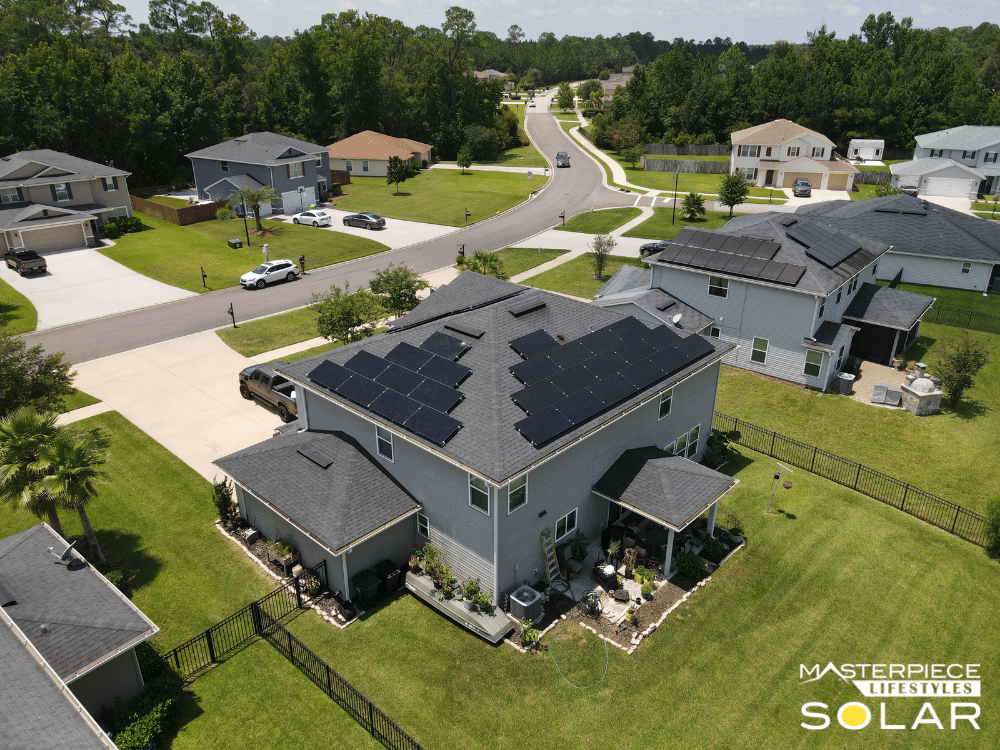 When you install solar on your roof, you are essentially creating your own personal power plant in your home.
We know how the sun moves around the earth, and how many sunlight hours we can expect in your zip code, so we can accurately predict how much energy your power plant is going to produce.
Energy is a commodity that has a dollar value. Using power plants to produce and sell energy is how your utility company makes millions of dollars every year.
So it stands to reason that when you build a power plant on your roof, your home becomes a more valuable asset on the market.
In fact, the Federal National Mortgage Association states that your home can increase in value by up to 15%.
If your home costs $400,000, it could jump up by $60,000 overnight!
What could you do with an extra $60,000?