Be Your Own Utility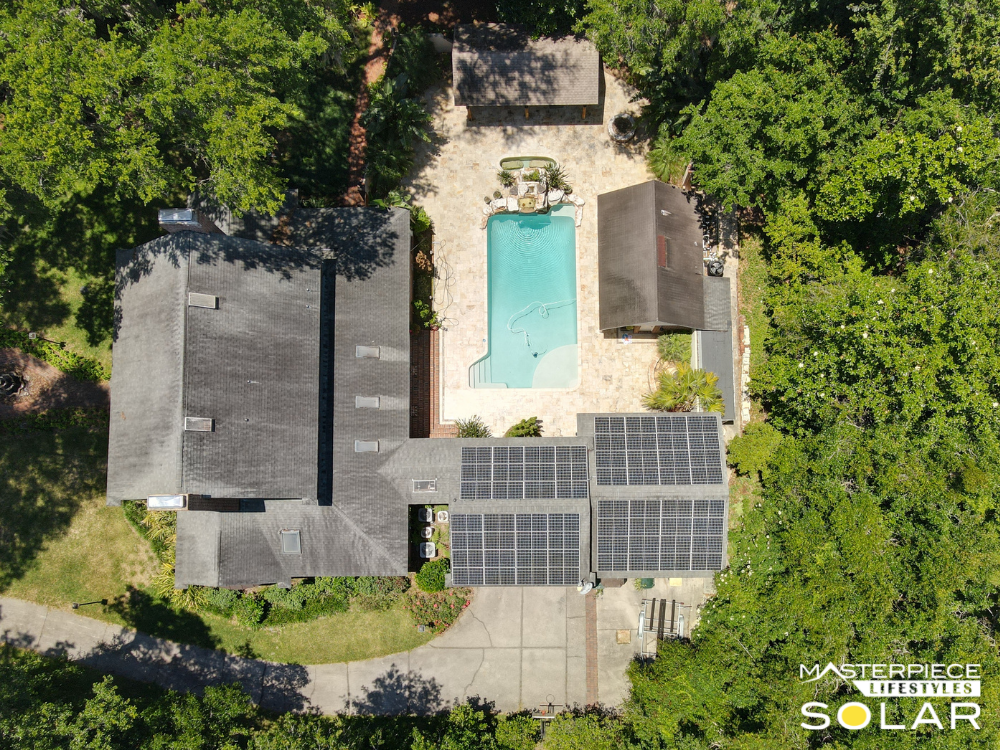 One of the first bills I had to pay as a young adult was the electricity bill and I have been loyally paying for it every month since. It is not one of those "nice to have" expenses that you can decide to to put on pause for a while and treat yourself to something else. It's simple if you want the lights on and more importantly, still have access to wifi 😅 – you pay your electricity bill. 
It is not a fun expense but necessary; so even though you don't enjoy paying your electricity bill, you gladly pay any price that appears on your bill. Besides, what choice do you have?
The problem with utility companies is that they operate in a monopoly. You are assigned a utility company, and given a rate that can change at any time.
In fact, in Jacksonville, they plan to change the rates.
The two major utility companies in our area are JEA and Florida Power and Light (FP&L). Both have plans to significantly increase their prices. And there's nothing you can do about it.
Utilities have large costs of their own, such as maintenance on their infrastructure and investment in new ventures (usually solar!). Unfortunately, it is you, the homeowner, who has to pay for this.
Investigations into the companies found that FP&L could be raising their rates by 15% by 2025, and JEA could be charging a ludicrous 52% extra for electricity by 2030.
If only you could generate your own electricity… by – pass go on the monopoly of JEA and become your own utility… 
This is where solar can save the day. A solar payment is comparable to your bill today, and will stay at that rate. Then, you will pay off the system and that monthly bill will be close to $0. If you have to pay the electricity bill anyway, might as well be towards your own investment.
You have the power to beat the utilities. You have the power to be your own utility.
Are you ready? Book a free home energy consultation today.