Clean Living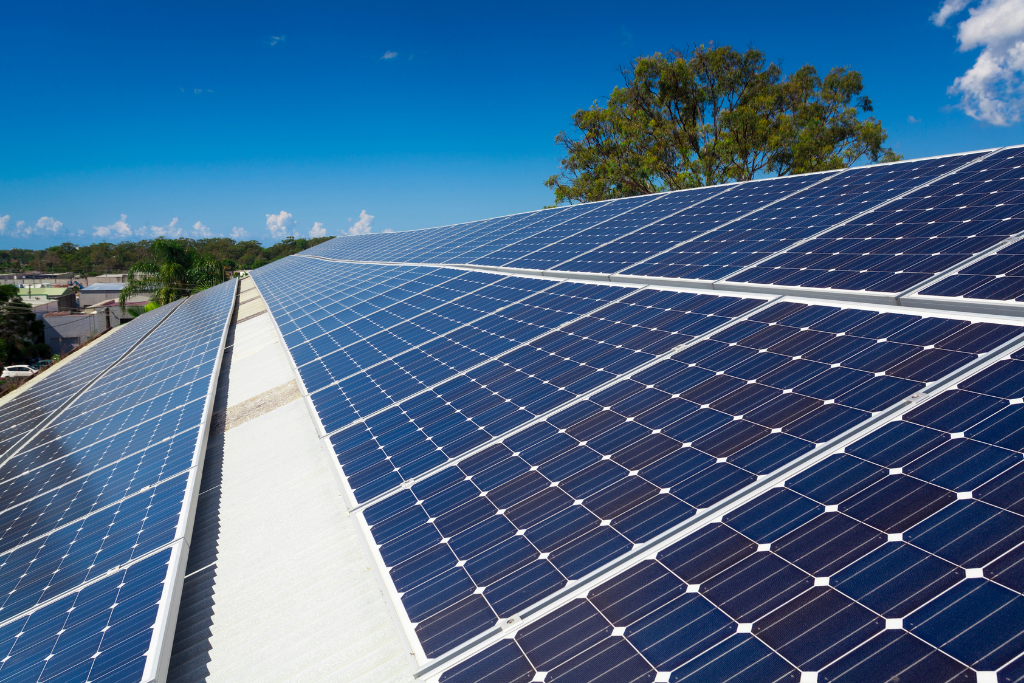 Solar has some unbelievable financial benefits for homeowners who make the switch. With fixed low rates and increased home values, you will quickly see the savings pile up.
Solar does more than produce green money, it produces green energy.
Traditional energy fuel sources are incredibly dirty. Anyone who's seen a smokey chimney can agree with that!
By switching to solar, you stop relying on dirty fuel sources. This has a direct impact on how much your home is contributing to pollution.
We are able to calculate this directly and give you something extra to feel good about.
Both in tons of CO2 offset and its equivalent in trees planted, you can really make a difference.
When you receive all the good that nature gives you today, imagine how it will feel to give some good back. If you want to find out more schedule a solar energy consultation today.